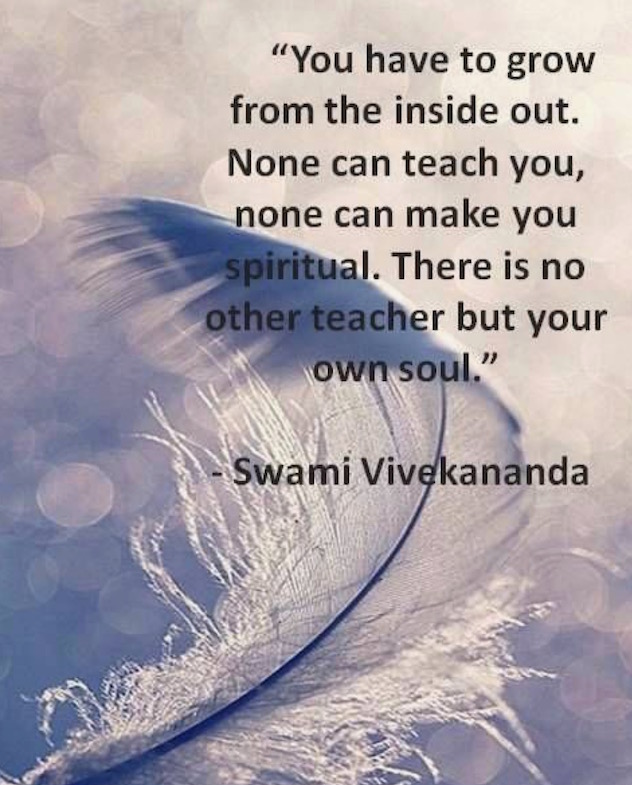 Today, I'm calling in Love, for the sake of discovering the Truth within this life and to see clearly where I stand in this world.  As I'm seeing in my experience old fears trying to hold me back, I have been diving deeper, looking into this at a collective level, understanding that we are all feeling similar in some kind of way. Remembering at the root, we are all connected and we are not alone. Our growth is not determined by age, race, gender, and any other general label, I've been asking myself lately what aging is really about. Our aging can also be the growth into our own understandings of our motivations, roots and choices we are making in our life. The choice is ours to connect to ourselves so we can truly understand where our attention is flowing. This flow of attention directly influences our flow of energy. As we look deeper into ourselves we get in touch with where this underlining energy is being sourced from. This source can be our link to finding our Truth. We speak of Truth as a "higher energy", and may not want to look at these "lower energies" that fill our life.  This is a duality that must be balanced.
We are all humans, we all have shadows, we all lose and fail. Our attachments can become unbalance and unhealthy. Unbalanced energy that becomes present with me is often unstable, for me to recognize it can become challenging. Low vibrations are challenges we face to strengthen our awareness and rebalance our essence. This practice does takes moments to settle in and to start the process of inquiry. We have the tools through Yoga to turn inwards and become connected, this is the practice of integrating those lower parts into a higher understanding, so we can move through life in the flow and ride the waves. I don't often refer to this process as healing only from this understand… that most people refer to the word "heal" as there is something "wrong" they need to fix. Integration and healing are one in the same, I'm just trying to remove chances of miscommunication. I think of this process of integration are a journey into our own darkness, nothing is wrong there, we are just unaware. It's like an empty room with all the lights off, upon going in you may know that there is the light switch while as soon as you enter, the darkness consumes you. The ultimate spiritual practice, is to face our human self, the darkroom and find the switch, shine a light so we can see clearly.
Through Yoga and Meditation, awareness of this internal play has been integrating into my mind yet the complete process of integration is the everyday embodiment of balancing our Truth.
Self Knowledge is in fact the most fascinating thing my mind can comprehend. There is of course endless information on this, books, blogs, podcasts, internet and different methods of practice, it seems to never end, and the mind will never be satisfied with partial understanding, we will always want to know more. What we are seeking on the outside, will only be glimpses of our own Truth. To know our own Truth and become balance in this duality of humanity and spirituality, we practice, we seek, and most importantly we love. To learn, grow, and be an embodiment is the magic we have long forgotten. As we share our insights, wisdom and Truth, we empower the world in the darkness to find their switch.
Love and Miracles,
Resa