Great Reads for the Yogi (and Anyone, Really)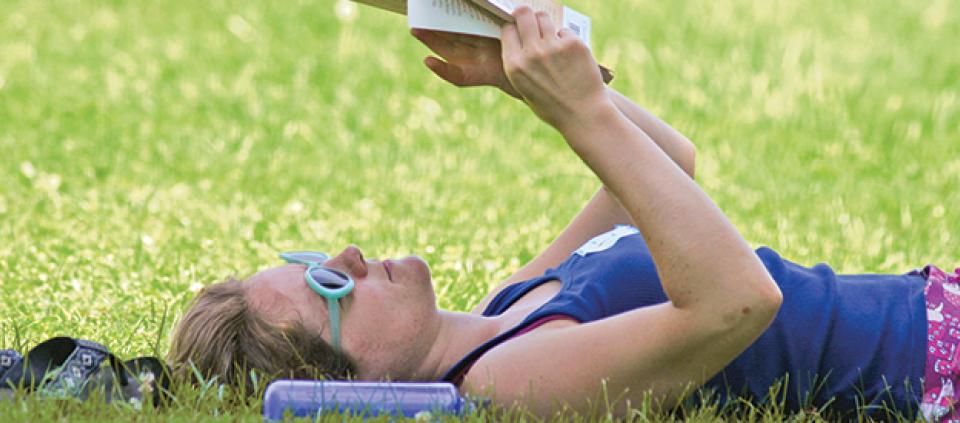 Happy holidays, friends!  Are you traveling this holiday season?  Regardless of your plans, if you find yourself with a bit of extra time this holiday season (cue the skeptical laughter) and are looking for some good books to read, consider giving these books a chance. There's a good possibility that they will appeal to that part of you that wants to take your yoga off the mat and into your day-to-day life (click the title for links to the books' descriptions on Amazon.com):
Do you have other recommendations to add to this list??  Please share on our Facebook page!
Wishing you peace and joy this holiday season!