Aromatherapy at Key Largo Yoga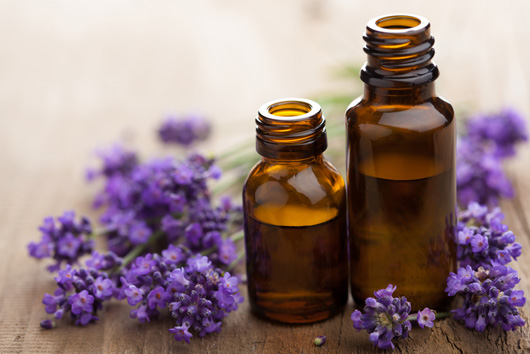 You may have heard that we have a workshop coming up on aromatherapy!  Led by Debbi Quinn, a certified aromatherapist, the workshop will be held this Saturday, November 5 from 12-3pm in the North Studio.  In the workshop, attendees will also include information on the basics of Ayurveda (a system of holistic health practices that originated in India thousands of years ago), as well as how to incorporate essential oils into your daily life.
So what exactly is aromatherapy?
When many people think of aromatherapy, they imagine walking into one of those candle stores in the mall, where each inhale ushers a new scent into your nose.  And of course, as soon as you smell the vanilla cupcake candle, you stop everything, buy it instantly, and light it in your home every day until Christmas. (wait, that's just me?)
Unfortunately, many of those "smell-good" products we commonly see are not necessarily considered aromatherapy.  Aromatherapy, in contrast, refers to naturally-derived chemicals from plants, rather than the synthetic scents commonly found in many candles and bath products.
The "active ingredients" for essential oils are often sourced from a plant's roots, stalks, leaves, fruits, or flowers.  Then, these natural chemicals are mixed with a carrier agent (often oil) and can be used in a variety of ways, including direct application to the skin, diffusing into the air, or mixed into bathwater for soaking.  (Be sure to note, however, that each oil has its own properties, and that not all oils may be safe to use right out of the bottle due to high concentration.  For example, some oils may require dilution with a carrier oil before use.)
Several essential oils are thought to promote relaxation and stress relief, one of which we use regularly in the studio.  For instance, many teachers will come around to students during savasana with lavender essential oil, which can be extremely therapeutic for the mind and body.
If you're interested in learning more about aromatherapy, book a spot in this workshop!  The cost is $45 and includes handouts and a personal essential oil blend to take with you.
Also, feel free to comment if you have thoughts or experiences to share on this topic!