Restorative Yoga for Back Care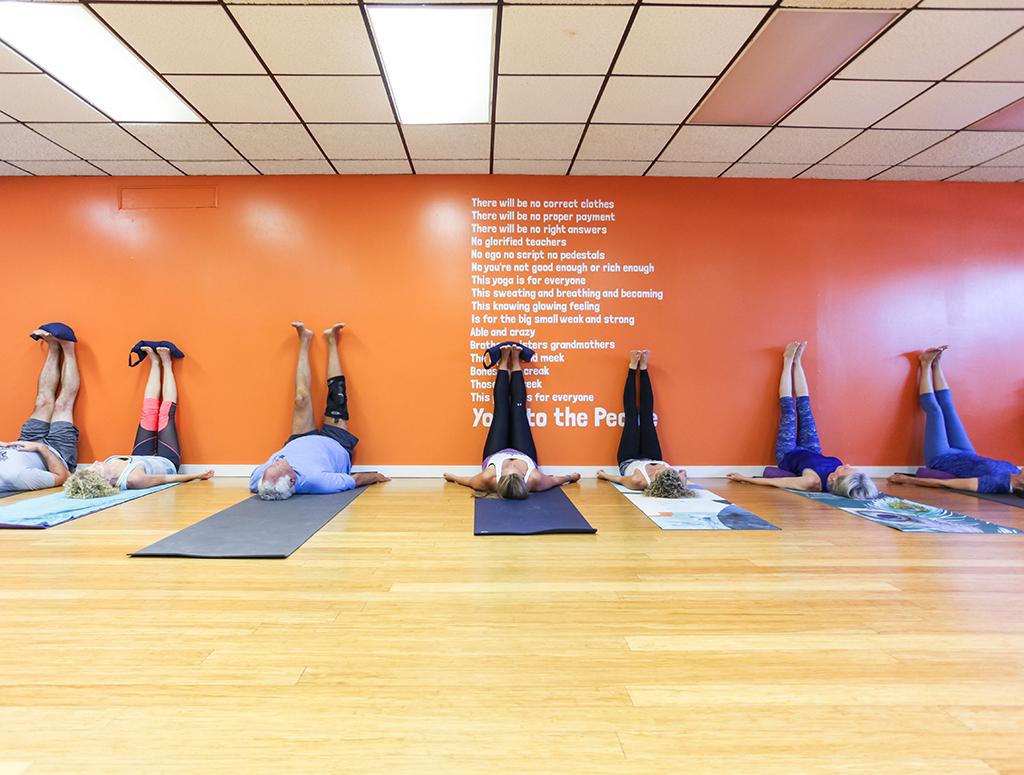 Therapeutic applications of poses to strengthen and lengthen back muscles, align the spine while creating space and relieving tension in the upper and lower back. Intention is to maintain a spacious, healthy and strong back and is safe for anyone with non acute, moderate low back pain.This is a guided practice that will strengthen and increase mobility in areas like our hips, glutes, hamstrings, feet, neck, all areas that affect our backs. We only have this one spine, which Erin considers our internal universe.
Over time, yoga can effectively counteract the tightness and weak muscles that cause many types of back pain.If you are experiencing pain~please consult your physician before beginning a yoga practice.
Temperature: Comfortable
Level: All Levels
Temperature: Comfortable
Level: All Levels