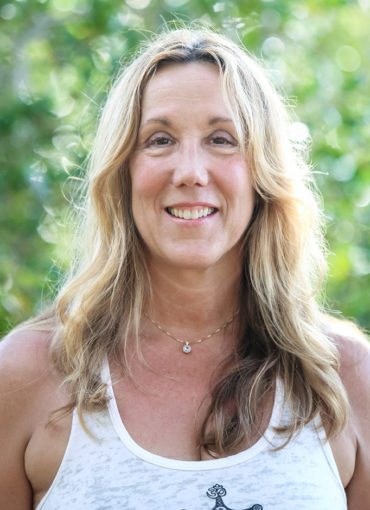 View Classes
Diana Sweeney
Position:
Yoga Teacher, RYT-200
Experience:
Graduated KLY April 2017
Biography:
I was a "Jazzerciser" and aerobic dancer for twenty years and even taught aerobic dance classes. In 2007 I had an opportunity to attend a yoga class and really enjoyed the stretching yoga offered and started regularly attending class. In the next couple of years I  suffered great losses in my family. I started to realize that my time on my mat was helping with more than stretching - it was helping me find a peaceful mind. In 2012 I under went major surgery on my neck and afterward I was not sure a yoga asana practice would be possible for me again. But I had to try, and received my doctors approval to start my yoga practice with no headstands. I became stronger everyday, yoga was helping me gain strength and also helping me accept what would never be the same. I have been a student of Kathy Shirley since 2011 when I first came to Key Largo. In October 2016 I started Yoga teacher training with Key Largo Yoga. I wanted to learn more about the spiritual part of yoga. It was a truly uplifting and humbling experience. There was so much that I learned but there is also so much more to learn. I finished the yoga teacher training in April 2017 and I am now a 200 hour RYT, which is just the beginning.