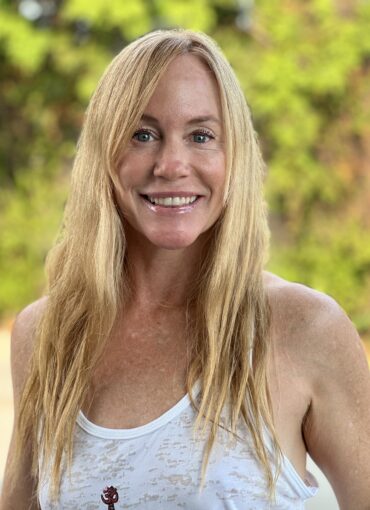 View Classes
Jennifer Olsen
*****
Position:
Yoga Teacher, RYT-200
Experience:
Graduated KLY April 2021
Biography:
Jennifer Olsen is an active Yoga Alliance member and certified RYT-200. She is excited to continue learning about yoga and eager to share that knowledge with the KLY community by finishing her RYT-300 by Summer's end, 2022.Jennifer brings her passion for wellness and movement, as well as her Division 1 Collegiate swimming experience (University of Alabama, ROLL TIDE) to Key Largo Yoga. Ashtanga Yoga brought Jennifer to her mat in 2012. Her dedication to Ashtanga's Primary Series ultimately led her to KLY. Under the guidance of Kathy Shirley, Jennifer has come to love an appreciate Vinyasa Yoga. She also looks forward to teaching Hatha, Restorative/Yin, and Chair Yoga when her time frees up in the future. Currently, she teaches the 7pm Monday night all level Power Flow Class. You'll love the electric variety of tunes; the Yoga Flow AND vibe Jennifer brings each week.