Total Body Ballet Fitness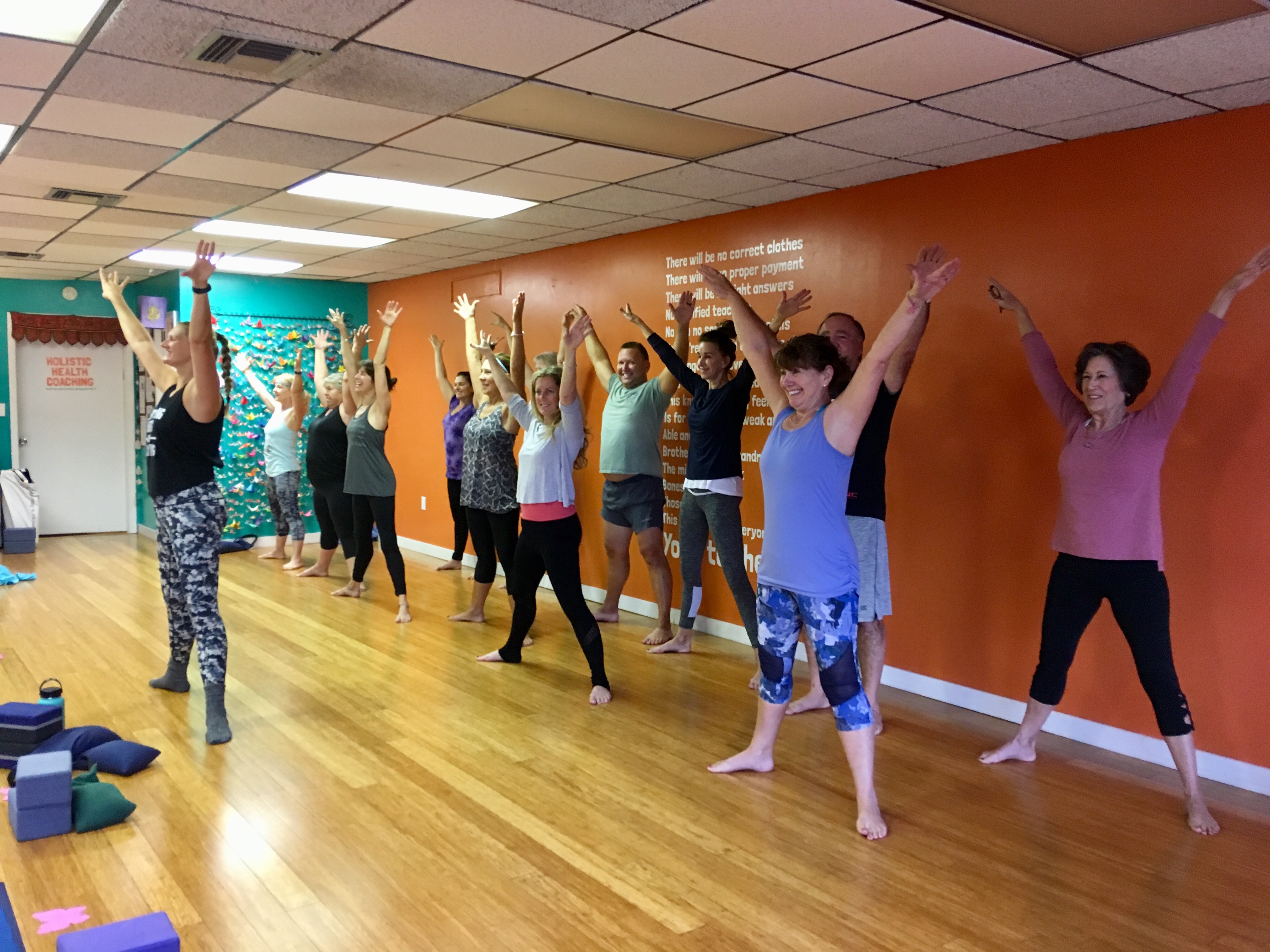 A strength workout based off of time-tested ballet methods that sculpt long lean muscles, a lifted derrière and strong core followed by a relaxing stretch to leave you blissed out and ready for your day.
A class rooted in classical ballet technique that focuses on articulation and strengthening of the feet, legs, arms and core by using time tested training methods as well as incorporating newer ideals from floor barre techniques, Pilates and physical therapy. This class is for all levels and will engage you in exercises that will improve posture and build long pliable muscles.
No dance experience necessary.
Temperature: Comfortable
Level: All