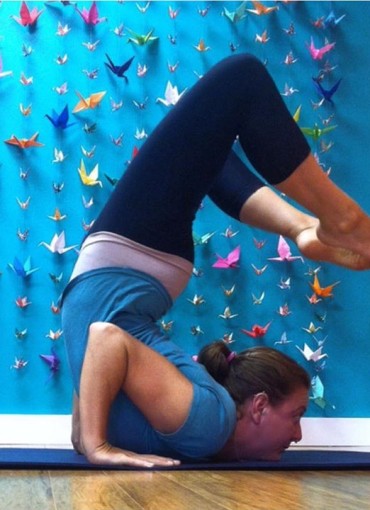 View Classes
Laurel Weiss
Experience:
RYT since December 2013
Biography:
Laurel Weiss teaches Vinyasa flow as well as meditation at Key Largo Yoga. She completed her 200 hour Yoga teacher training under Kathy Shirley and became certified with Yoga Alliance in December 2013. Laurel was first drawn to yoga after her skiing accident many years ago.
Laurel has a bachelors degree in Psychology, is a licensed cosmetologist, artist, musician, vegan chef, scuba diver, world traveler, bicycle enthusiast and eternal optimist!