$100-$185 Vedic Thai Bodywork (By appointment)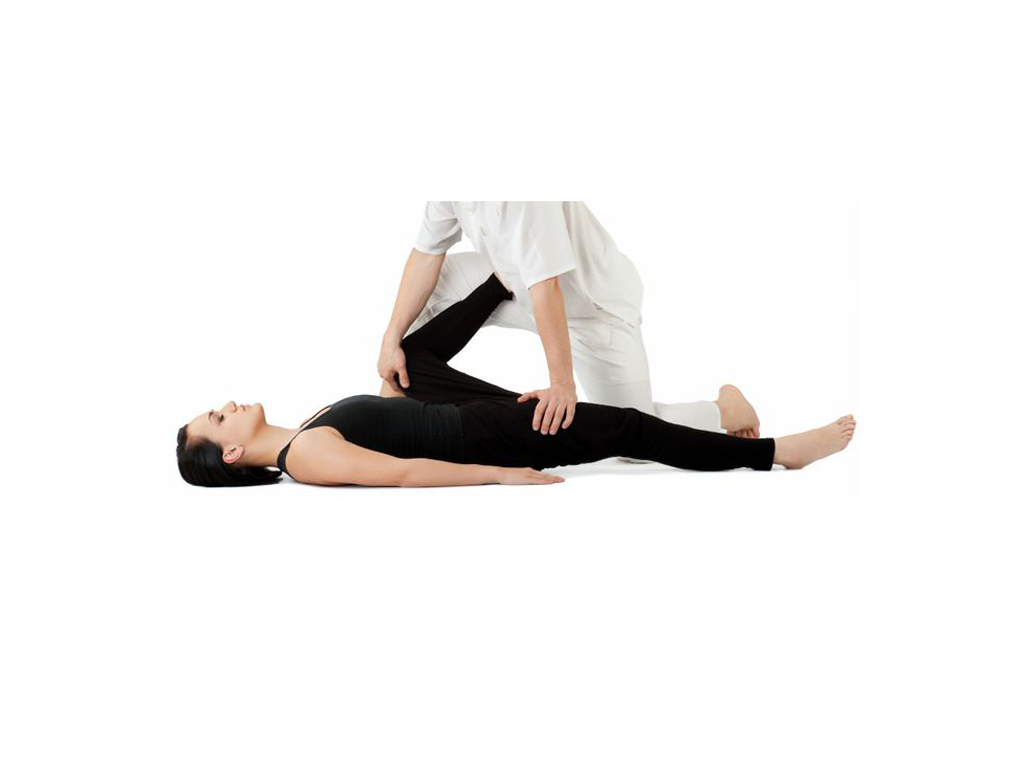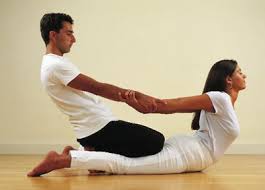 Viewed as a "martial art of healing", Thai Yoga Bodywork is an ancient healing art that combines the alignment of the breath, yoga asana and mindfulness meditation of Metta (loving compassion) into a flowing dance of continuous rhythmic motion to deliver a soothing and revitalizing experience. TYB is based on an understanding of energy lines and marma points in the body, working with balancing the energetic bodies and freeig & removing any blockages that may present in the physical, mental, emotional bodies. A session of TYB results in restoring a healthy, balanced energetic flow to the recipient.
It is a complete therapeutic treatment on its own, and may also be incorporated into other modalities of massage or into yoga classes. The work is done on a floor mat with the recipient wearing comfortable clothing. The practitioner uses hands, palms, feet, knees, and the receiver's bodyweight during the treatment which may include a variety of positions including prone, supine, side-lying, and seated.
A session's objective is to remedy "stress" built up in the body and mind, re-enlivening energy pathways, releasing blockages, allowing prana/chi to flow freely. Vedic Thai Yoga Bodywork leaves both the receiver AND the giver feeling refreshed, revitalized and IN-SPIRED (in-spirit.)
Thai Body Work is provided at Key Lago Yoga North. To schedule an appointment, please call 305-879-0377, or email keylargoyoga@yahoo.com.
                              Pricing:
           

IN STUDIO

                          O

N SITE
    75 MINUTES    $100                                  $120
    90 MINUTES    $130                                 $150
    120 MINUTES  $165                                 $185