Inter-Be: A Compassion Meditation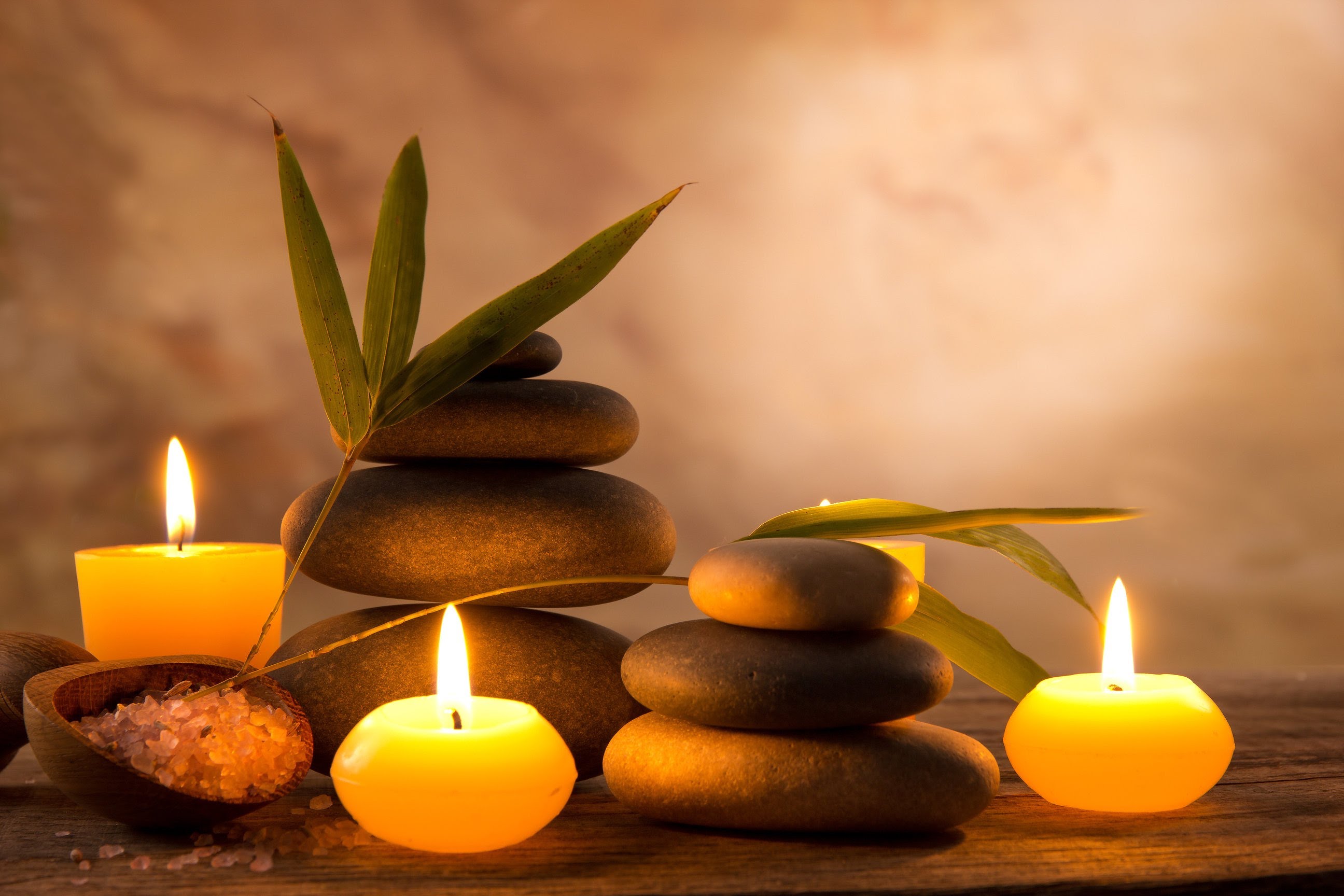 There are few spaces during our day that allow us to bring into them our whole selves.  Most areas of our lives ask or require us to leave something of ourselves behind.  Honor yourself and others each Tuesday by choosing to bring all of "you" into this compassion meditation space.
Practice includes elements of Tonglen meditation, Preksha and Zen.
This is an opportunity to re-discover and practice together as a group our inherent desire for the alleviation of suffering for ourselves and others and to acknowledge our connectedness or, as Thich Nhat Hanh says, we will "Inter-be."
Class cost is $5.  No reservations required.  Wear comfortable clothes, we will be sitting on the floor.
A Key Largo Yoga & Helping Company collaboration, facilitated by Candace White