Healing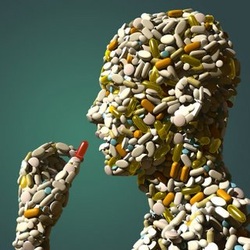 The profit-motivated health care industry is creating more independence on drugs and less overall health. People are over-medicated, lack access to quality health care and millions around the world are dying of preventable and treatable diseases. We have a health care system that profits when you are sick rather than when you are healthy! In the United States, the International Food Organization, Codex, sets global food standards. This same organizations protects pharmaceutical companies and allows dangerous GMO's into our food supply.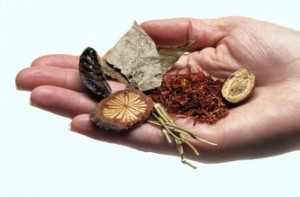 The fields of nutrition and health are rapidly shifting into a whole new realm of  understanding. With an unprecedented number of people facing weight gain, compulsive eating disorders, body image challenges, and symptoms such as digestive concerns, fatigue, mood disorders, and low immunity, we need a fresh approach to our relationship with food and health. When you unleash the power of nutrition, you will change your life, your children's life and their children's life. The studies for  the future are alarming. Take control and be the change you want to see.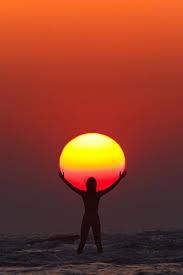 The best thing anyone can do for the betterment of the world is transform themselves.  Sickness is not created simply by  the physical breakdown of the body.  Sickness is created by exposure to toxins.  Understanding the body, mind and spirit is essential to optimal health.  Almost half of all Americans suffer from a chronic illness and the future our children face is frightening.  The chemicals added to our food supply and processing procedures which increase harmful toxins, deplete our food of vital minerals, nutrients and vitamins and are responsible for increasing our risks of disease.  With proper nutrition, a healthy mind, and physical activity;  the body will thrive.  Take the first step and decide, no more.  Understand that we are here to guide you through this journey which will be life changing for you and those who witness that transformation.  One step, one person at a time.
"What you seek is seeking you."  ~Rumi