Holistic Health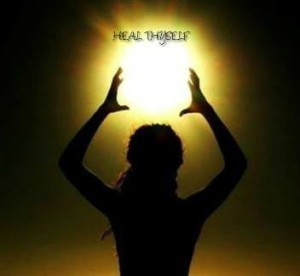 Welcome to the world of Holistic Health coaching, we provide drugless healing and a variety of techniques which enable an individual to 
achieve the goal of true health and wellness. Here at our center we treat people not symptoms! We have no greater purpose than getting 
you healthy and keeping you healthy without drugs or invasive surgery!
                We believe your health is your most important asset and pride ourselves in helping you optimize this.
                We will inspire  you to make lifelong changes which will enable you to reach your current and future goals.
                We will support you based on your unique needs, lifestyle, preferences.
                We will create a personalized program which will radically improve your health and happiness. 
                Together, we will explore concerns specific to you and your body and discover the tools you need for a lifetime
                of balance .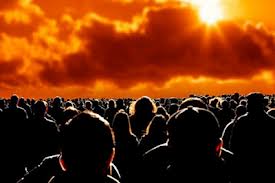 Learn to listen to your body: give it what it needs and it will take care of "you".  It knows 90% more than any doctor. I invite you to embark on a journey to a deeper understanding of who we are and the power we carry within us.  Everything you eat, every word you speak, every thought you have, and every act you carry out will affect you and the world in which we live.  Appreciation, attention, and affection are essential to well being.  When you touch somebody with love it stimulates a healing that reaches deep inside affecting every cell within you and them.