About Us

Key Largo Yoga NORTH Studio
Suite #9
99198 Overseas Hwy
Key Largo, FL 33037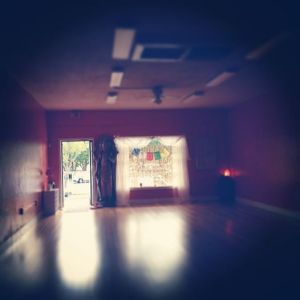 Key Largo Yoga SOUTH Studio
Tavernier Towne Center
91256 Overseas Hwy, Suite #11
Tavernier, FL 33070
We now have 2 beautiful new spaces which are dedicated to the study of yoga, holistic health, and wellness.
Key Largo Yoga is a great place to practice yoga and choose from a variety of classes and styles of yoga to meet your individual needs. We offer classes for beginners as well as challenging classes for all ability levels. We are more than just an ordinary yoga studio. We offer Holistic Health Coaching by certified Health Coaches who will support you in reaching your health goals. Our approach and low payment options  make healthy living accessible to everyone.
We are dedicated to transforming lives, one person at a time!
Click to meet our teachers, explore the studio, or for FAQs.
Namasté
Kathy Shirley E-RYT, Owner
Located at Mile Marker 99 and 91